Our Research activities
Highly sensitive trace-gas sensors, portable, compact, robust for in-situ & real time detection
Compact acoustic detection modules
Realization of compact acoustic detection module including a custom-made quartz tuning fork and micro-resonator system, optical access via two windows and gas in and out connections.
Custom-made tuning forks and micro-resonators
Custom-made quartz tuning fork properly designed and realized to offer high performance for QEPAS sensors, in terms of quality factor and electrical charges collection efficiency.
Go to Fiber-coupled mid-IR QEPAS Sensors
Fiber-coupled mid-IR QEPAS Sensors
Fiber-optic components are key enabling technologies to improve the robustness and effectiveness of QEPAS sensors in terms of flexible beam guidance and compactness.
Cavity-Enhanced QEPAS Sensors
Ultra-sensitive and selective QEPAS sensors combined with high-finesse optical cavities can increase the detection sensitivity up to two orders of magnitude.
THz QEPAS SENSORS
High sensitivity THz molecular spectroscopy is crucial for the study of chemical processes related to ozone depletion and global warming, as well as direct identification of explosives and drugs.
Go to EU PRoject OPTAPHI
EU PRoject OPTAPHI
The OPTAPHI Postgraduate Training Network aims to train doctoral students in the complementary fields of advanced spectroscopy and integrated optics. Specifically, the focus is on the methods of photo-acoustic and photo-thermal spectroscopy, and their integration with compact semiconductor lasers.
SENSING-ON-DEMAND
Environmental Monitoring
Trace gas sensors are the heart of any monitoring system in industrial and urban areas. Real-time and in-situ QEPAS-based monitoring systems are crucial to ensure an environmentally sustainable territorial development.
Breath Analysis
Exhaled breath biomarkers have particular clinical appeal offering non-invasive medical diagnostics. Dedicated QEPAS sensors can be used as repeatable, continuous and real-time breath analysis tool.
Leaks detection
Gas Leak detection is a critical problem for several applications requiring hermetically closed areas. QEPAS-based leak sensors are several orders of magnitude more sensitive than a bubble test or helium sniffer.
Hydrocarbon monitoring
Portable Quartz enhanced photoacoustic sensors (QEPAS) system are capable to detect in situ methane, ethane, propane and butane in gas phase, with detection limits in the few part-per-million concentration range.
Monitoring of hotspot areas
Certain chemicals can be used in the illicit manufacture of explosives or to cause harm. Quartz enhanced photoacoustic sensors (QEPAS) system are capable to detect toxic gases and explosive precursors down to few part-per-million concentration range.
Our Team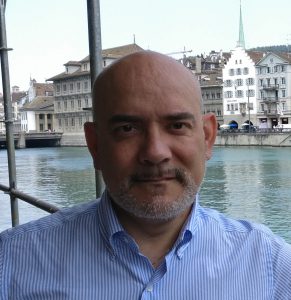 Vincenzo Luigi Spagnolo
Director – Vice Rector – SPIE Fellow member – OSA Senior Member

Pietro Patimisco
Assistant Professor – Technical committee Head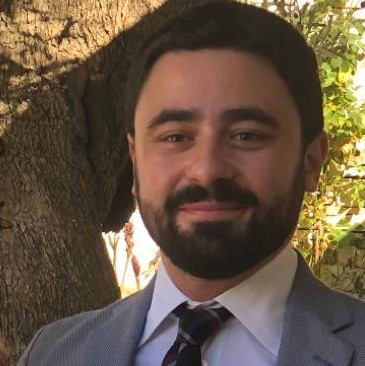 Angelo Sampaolo
Assistant Professor – Technical committee Member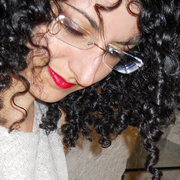 Marilena Giglio
Research Assistant

Verena Mackowiak
Team Manager Research Projects Thorlabs GmbH

Hubert Rossmadl
Development engineer Thorlabs GmbH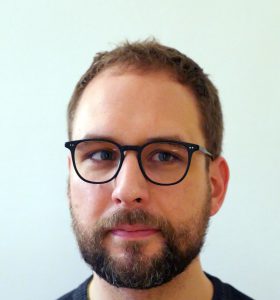 Christian Brehm
Development engineer Thorlabs GmbH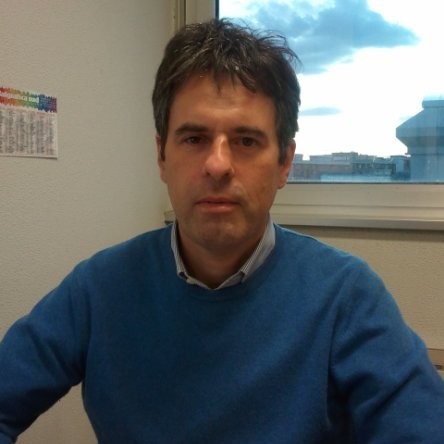 Vittorio M. N. Passaro
Associate Professor – IEEE senior Member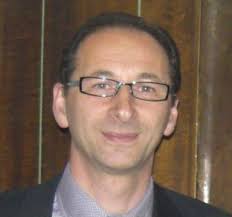 Cristoforo Marzocca
Associate Professor – CEO Microlaben s.r.l.

LEI DONG
Full Professor Shanxi University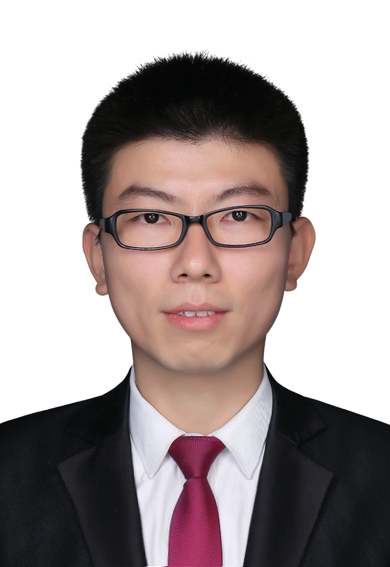 Hongpeng Wu
Full Professor Shanxi University

Arianna Elefante
PhD Student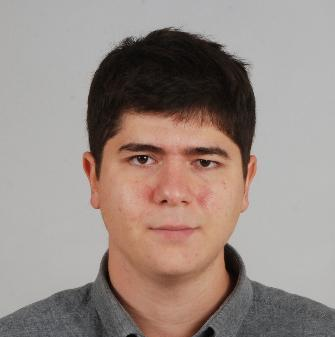 Giansergio Menduni
PhD Student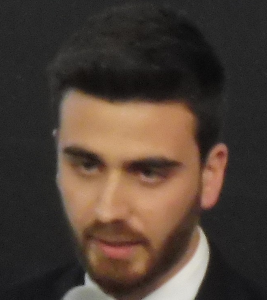 Andrea Zifarelli
PhD Student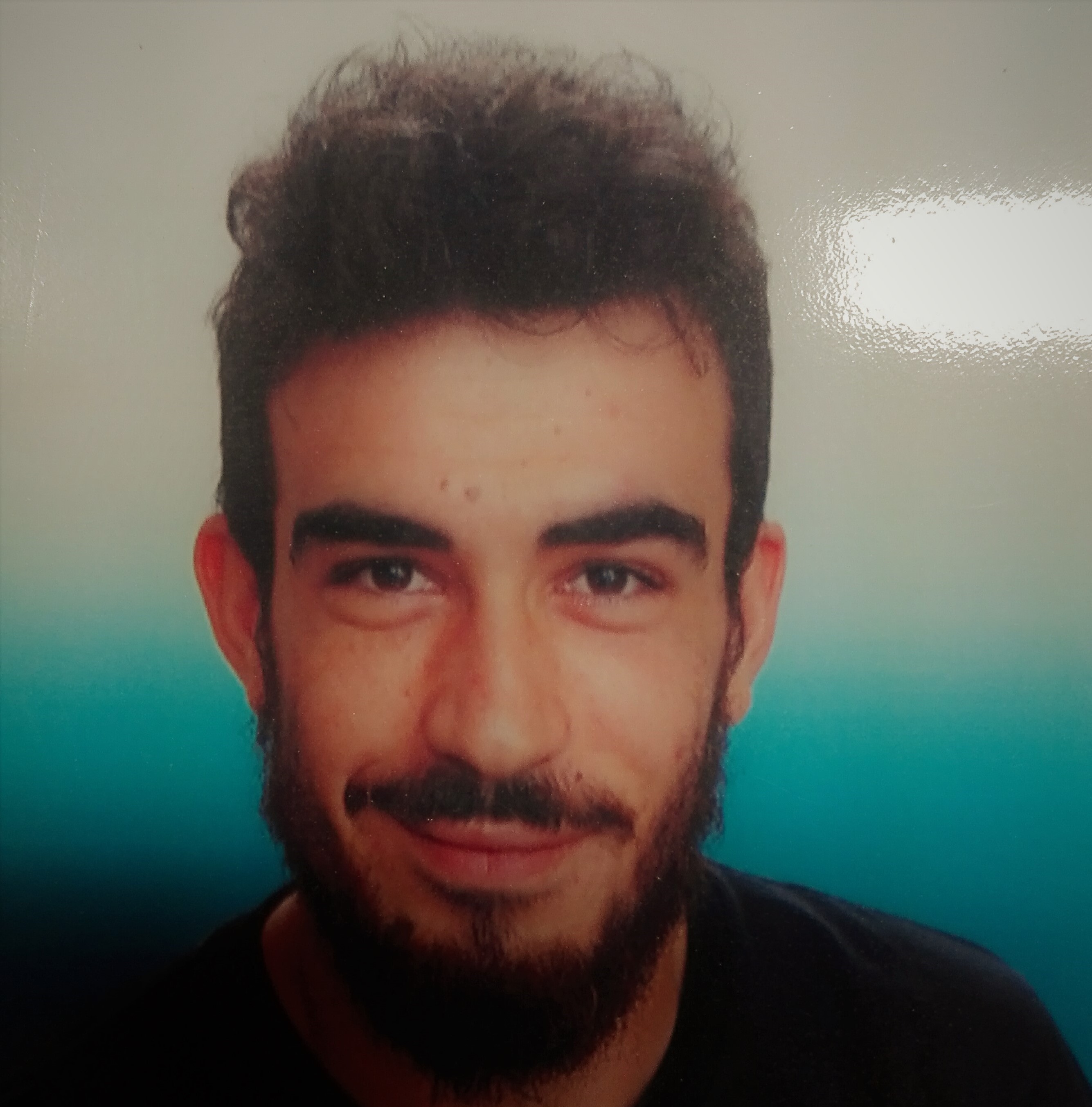 Stefano Dello Russo
PhD Student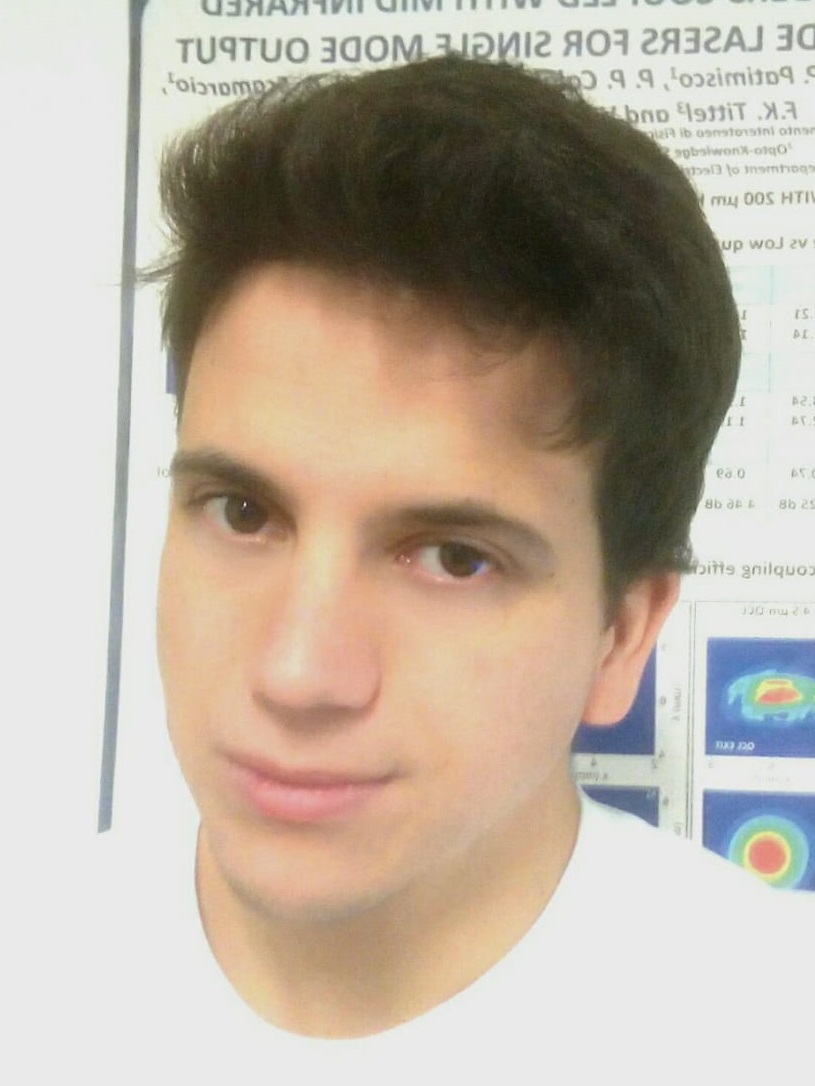 Fabrizio Sgobba
PhD Student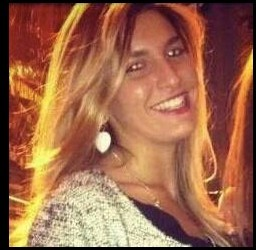 Ada Cristina Ranieri
PhD Student
Latest news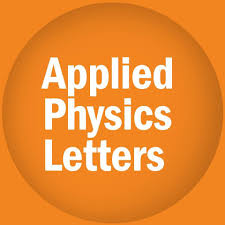 The PolySense team has just published  a new article on Applied Physics Letters reporting on an optical gas sensing technique based on in-plane quartz-enhanced photoacoustic spectroscopy (IP-QEPAS).  IP-QEPAS sensor results in a signal more than 40 times higher than that measured with the standard in-plane QEPAS configuration, confirming the potentiality of this approach. The following Leggi di piùNew Publication on Applied Physics Letters[…]

The PolySenSe Team has visited the THORLABS Headquarter to discuss future development exploiting the New Lab facility that will open soon @ the Physics department of Bari.
Precedente
Successivo